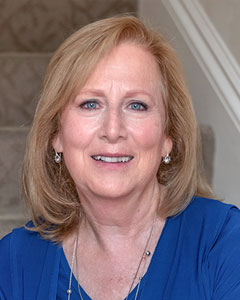 Barbara A. Kazmierczak
Barbara is the owner of Worcester Funeral, Inc. and a Licensed Embalmer and Funeral Director, and a Certified Funeral Service Practitioner.
She graduated from the New England Institute at Mount Ida College, in Newton, Massachusetts. A lifelong Worcester resident, she worked as a Registered Nurse graduating from Worcester Hahnemann Hospital School of Nursing, received her bachelor of science degree from Assumption College and master in business administration and health care administration from Anna Maria College. Before joining her late husband Jack on a part-time basis, she worked in hospital administration as a Director of Patient Care Services, taught in nursing education and also worked in pharmaceutical regulatory compliance throughout the country.
In addition to community and national service groups, she currently is a Board member of the Massachusetts Funeral Directors Association.
Memberships Include:
Massachusetts Funeral Directors Association
National Funeral Directors Association
Selected Independent Funeral Homes
Grafton Hill Business Association
---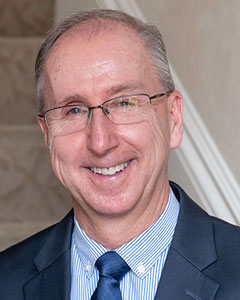 J. Brian McSherry
J. Brian McSherry is a Licensed Funeral Director and Certified Funeral Service Practitioner. Born and raised in Waterbury, Connecticut, Brian graduated from Assumption College with a degree in Sociology prior to attending the New England Institute at Mount Ida College. Before moving to Worcester to join Morin Funeral Home in 1984 to work with Adelard Morin, he worked at Shaughnessy Brothers Funeral Home in Connecticut. Along with his wife Christine and three children he has become a longtime Worcester resident.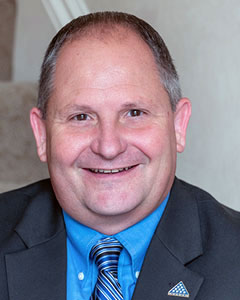 Dennis J. Fryc
Dennis J. Fryc was born and raised in Worcester. Dennis is a graduate of South High School and attended Quinsigamond Community College. After spending years in management, he transferred those skills to his role as a Registered Funeral Assistant and Funeral Home Property Manager.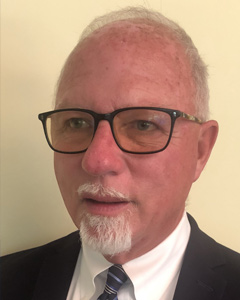 David J. Rushford
David J. Rushford is a funeral celebrant certified through the Insight Institute of Oklahoma City.
He attended Assumption College and Worcester State College concentrating in the Urban Studies program.
He retired in 2016 as Worcester City Clerk and a Massachusetts Justice of the Peace following 37 years in public service.
A lifelong Worcester resident, David and his wife of many years, the former Ann Marie Staruk are proud parents to a son and daughter and grandparents to five busy youngsters.
He brings his compassion and caring demeanor to assist Worcester families, officiating the appropriate service honoring their family member's legacy.